11 december 2020
Decarbonise the systems!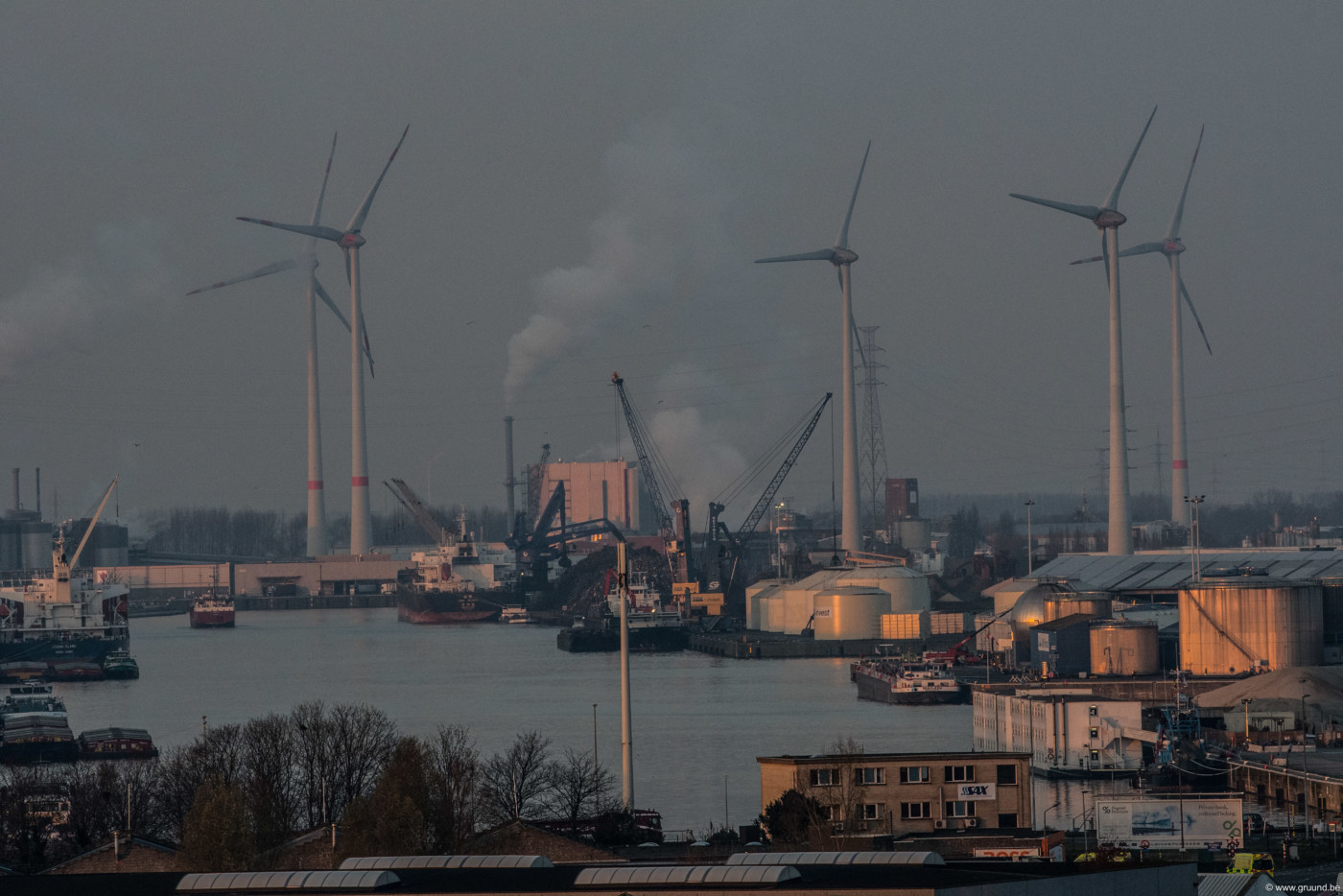 Gent (B) - (c) photo Wouter Demuynck
The situation has become clear now. Time is running out for climate action. Our society will have to make the transition to a sustainable future. As the European Commission has set its goals towards a carbon neutral society in 2050 the next decade will be of paramount importance. The next 10 years will be decisive to turn the trend around. National and regional authorities will need to adapt to high ambitions, whether they like it or not. Leaders will now stand up at all levels of society.
Are you on track towards 2030?
There are two ways to deal with the transition coming up:
Either, you can sit back, wait and see what happens. You then respond to what happens and try to limit the damage. Or you have a clear view on the situation and know where to go to. You develop a plan to work, step by step, into a future proof direction. You become a driver of change. If you go for the second option, you choose to be part of the solution.
Is your company ready to be part of the solution? Are you willing to zoom out in order to obtain a clear view on the situation and the way to go?
GRUUND can be your partner in this process from "Where are we now?", "Where do we need to go to?" and "How can we shape the future?"
Need some help? GRUUND is there to help you drive the change.
#GRUUND
#DrivingChangeThroughSustainability
Related articles