Vision
A society in multiple crisis
Our society is going through several crises: on a social, economic and ecological level our challenges are enormous. GRUUND drives change within your organization and projects through sustainability.
What if we can solve inequalities, poor distribution of wealth, loss of trust in government thanks to sustainable development? How does this focus create the opportunity to tackle climate disruption and loss of biodiversity? And can we steer towards circular economy thanks to revised roles and models?
Taking the right decisions, dealing with complex issues and leading our society through change, has never been more important than today. We are here to guide you.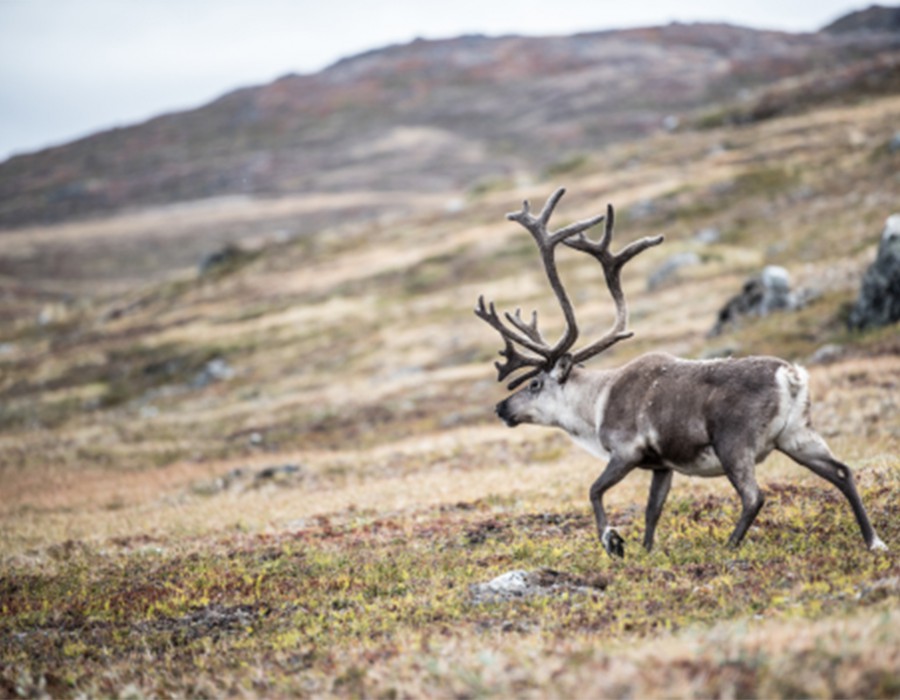 Greenland - © photo Wouter Demuynck
Leadership for transition
Our volatile, uncertain, complex and ambiguous world (VUCA-world) needs sustainable leadership. The United Nations developed 17 sustainable development goals (SDG's) that can be a lighthouse for the just transition and are the right framework for the change that society needs. The Future-Fit Business Benchmark provides an excellent management tool for companies striving to become Future-Fit.
GRUUND drives change by providing advice for sustainability and innovation, thoroughly and from a broad pattern of thinking.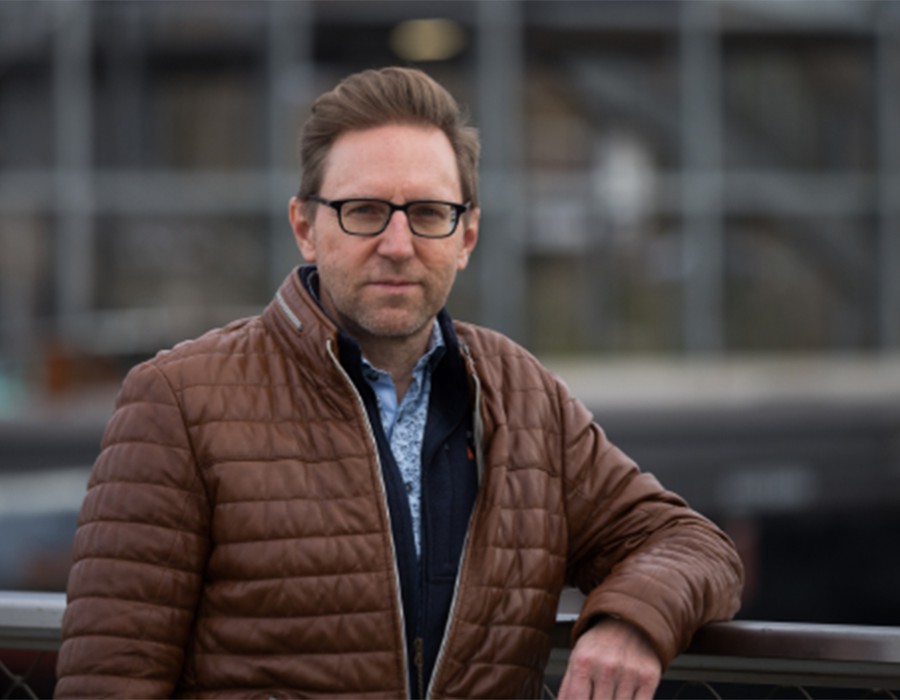 © photo Geert Demuynck
The city as the sustainability driver
Cities can be an important lever to make society more sustainable. Understanding societal progress is the founding layer of developing a strategy to deal with the challenges we face. Futureproof cities will be resilient and smart enough to use technology for the better. They will decrease the demand on resources and lessen environmental impacts, thereby steering clear of leaving a burden on the future generations. Circular Economy will be the key. They will be transformed with blue and green spaces to gain livability and combat the inescapable impact of climate change and the urban heat island effect. Sustainable cities connect people, embrace diversity and support community building.
De Nieuwe Dokken, Gent (B) - (c) photo Wouter Demuynck
Viability advantage for Enterprises
Being able to face the crises, to handle the challenges and to be a driver of change can lead to viability advantage. Enterprises that see global challenges as opportunities for contribution to sustainable development, not only survive. They can be the drivers of change and gain - beyond competitive advantage - viability advantage. The future is for organizations that can adapt to rapidly changing circumstances, anticipate the impact of this changing context on the challenges of its stakeholders and have an eye for added value for society. Those companies take full responsibility to be part of the solution.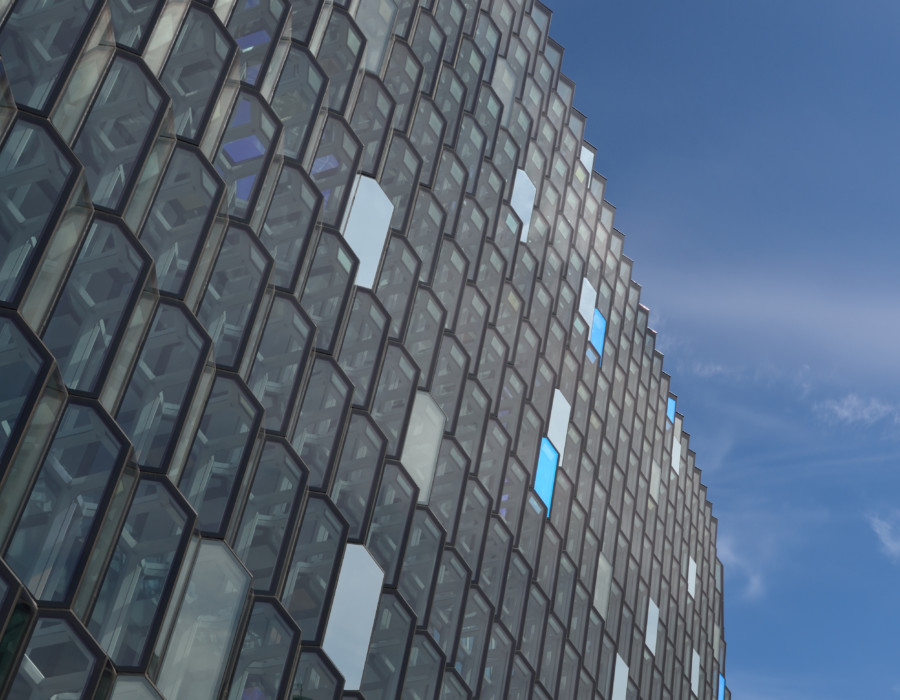 Harpa Reyjavik, Iceland - (c) photo Wouter Demuynck